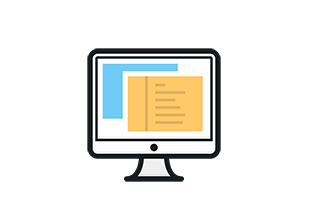 Website UI Design
Based on your need and requirement, we provide interface design for all kinds of website, from personal to enterprise.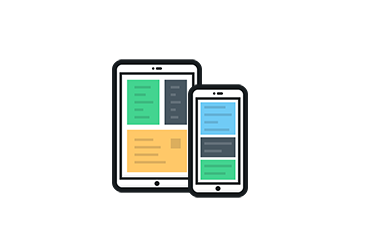 Mobile App UI Design
We provide enterprise-level mobile solutions to build interface interactions and visual design based on operating systems such as iOS and Android/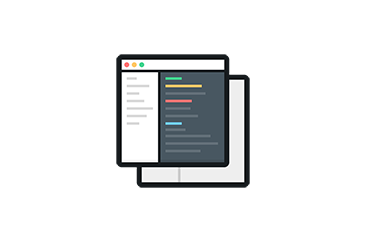 Software UI Design
We Provides visual interface design for enterprise management software, touch screen systems and other products.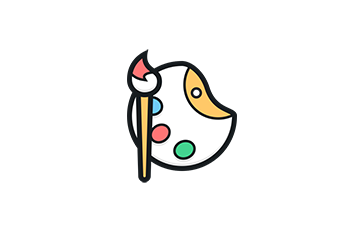 Other Visual Solution
We also provide graphic design such as Logo branding, poster/flyer design, typesetting, advertisement design, etc.