Our artists have strong ability and rich experience in both Business photography/videography and personal photography/videography event.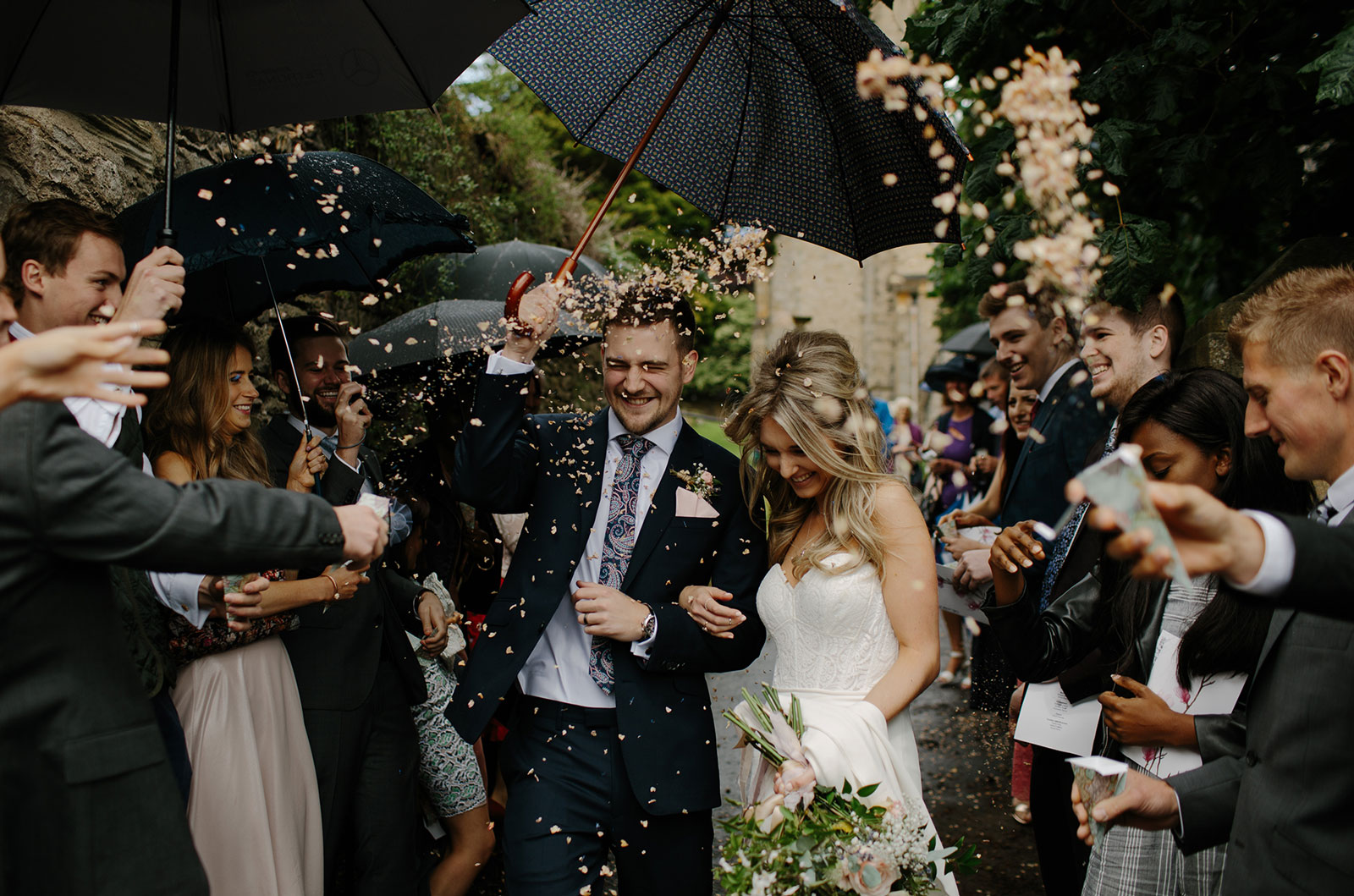 Wedding Photography
Engagement photos, Pre-Wedding photos,Wedding photos, wedding videos, etc.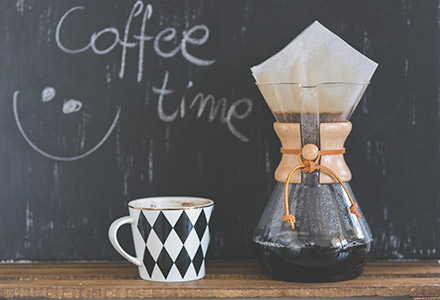 Business Photography
Landscape photos, advertorial and conceptual photography, architecture photography, food photos, etc.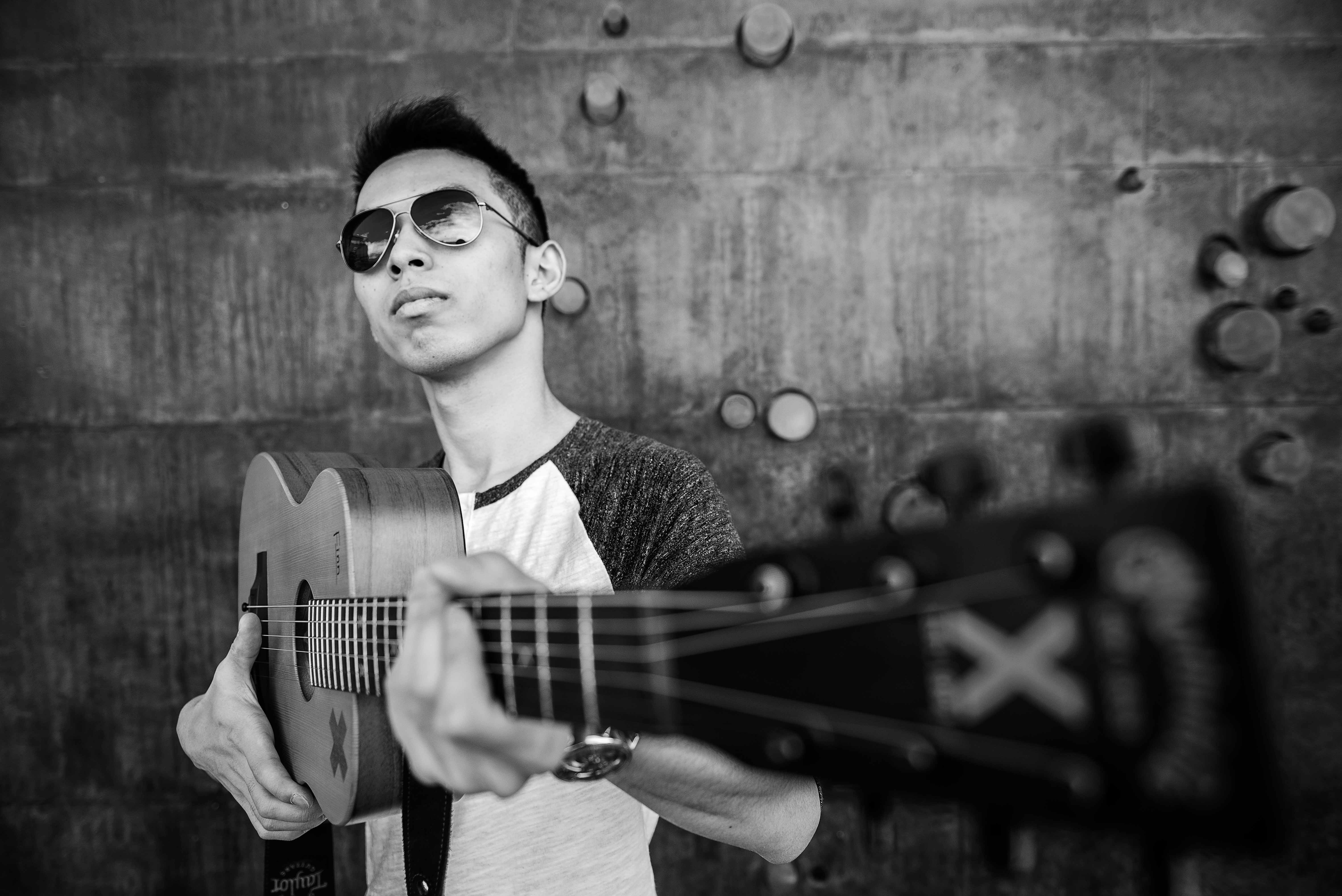 Portrait Photography
Family photos, travel recording, baby photos, private , personal photos, professional photos, etc.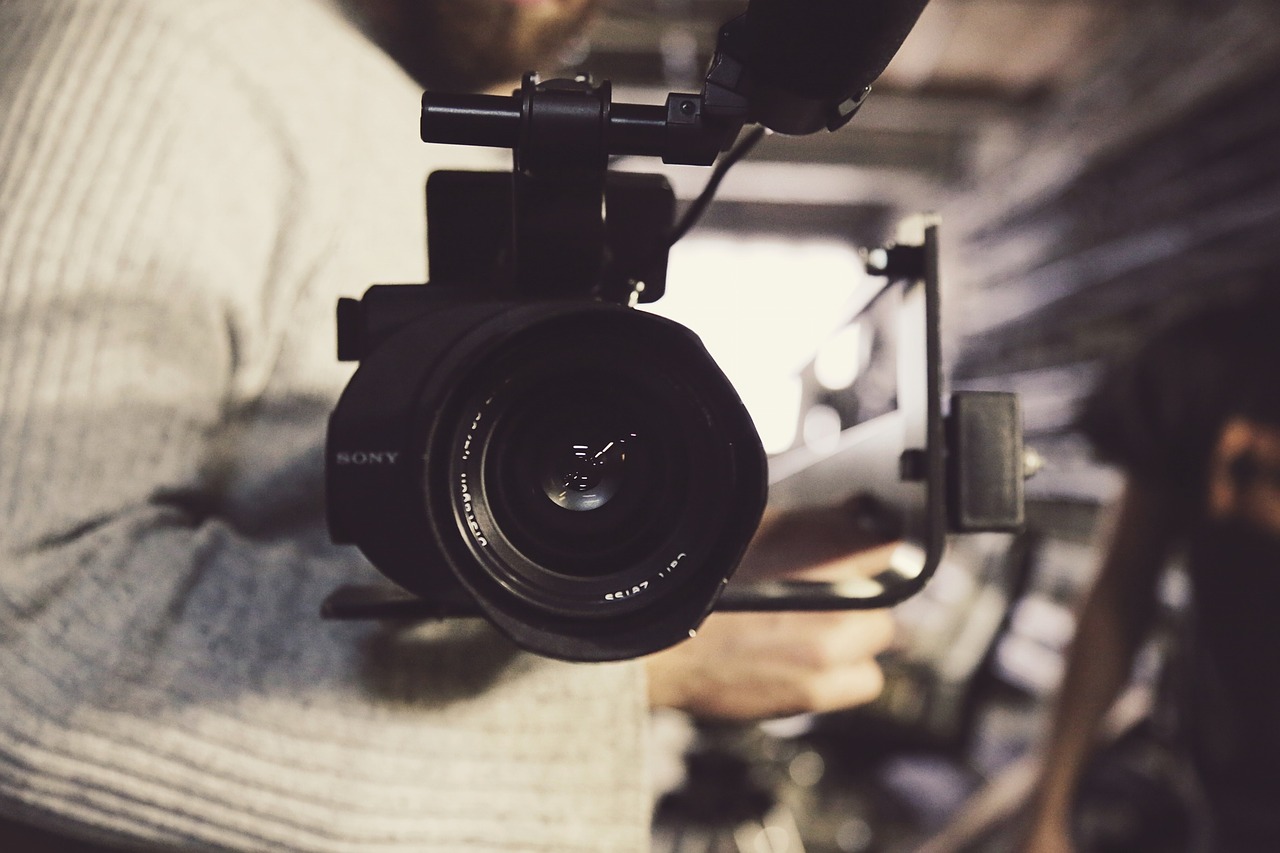 Professional Videography
Event recording, advertisement video, MV Creation and recording, story telling, etc.